志
Concept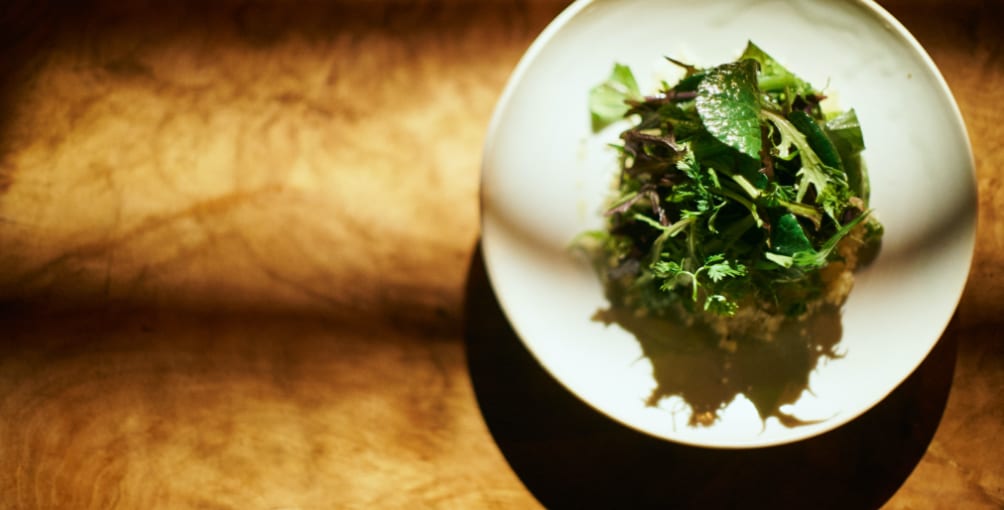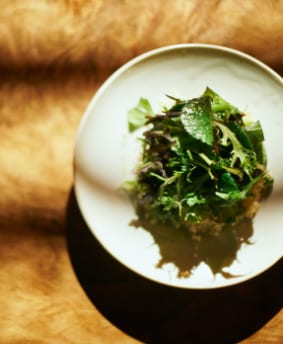 亀山の地から食を通して
小さな変革を
ここ日本には食に関する、多くの考えるべきことがあります。
一皿一皿ていねいに調理した料理をゆっくりと味わっていただきながら
日頃の食を改めて考えるきっかけになっていただければと考えています。
豊かな風土と長い歴史の中で育んできた亀山の「食」と「想い」を未来へ紡いでゆきます。
We start our revolution making small changes through Kameyama.
We have so many problems in today's society; wasting food, food-related diseases, and losing our culture. We hope to encourage our customers to think about these present issues through our course menu. We would therefore like to put a spin on societal ideas about food and present our philosophy to take with you into the future.
土地に恋し素材を愛す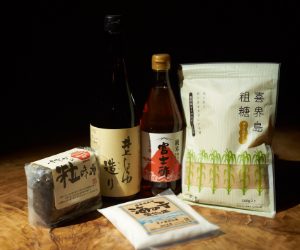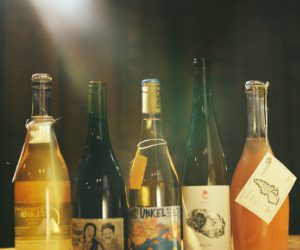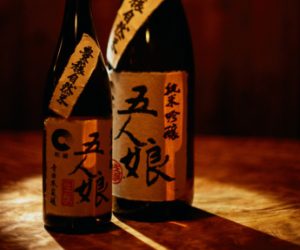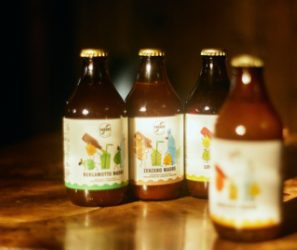 ひのめは東海道亀山宿の地に約100年前に建てられた蔵を改築した三重県初の有機レストラン「月の庭」の想いを受け継ぎオープンしました。素材本来の味を大事にし、一皿一皿丁寧に作られた料理を味わっていただけます。
Passionate about local produce, and the land it came from.
Hinome was renovated from a Miso Storehouse, built approximately 100 years ago, in the area of Kameyama-Juku on the Tokaido Road. It was re-opened with the idea of 'Tsuki no Niwa'; the first organic restaurant in Mie Prefecture. We take pride in cultivating the original flavour of the ingredients and carefully preparing dishes with a unique taste for you to enjoy. On the same site, you can appreciate specially selected alcohol from 'Okadaya Honten' which sources speciality ingredients and local sake.
owner profile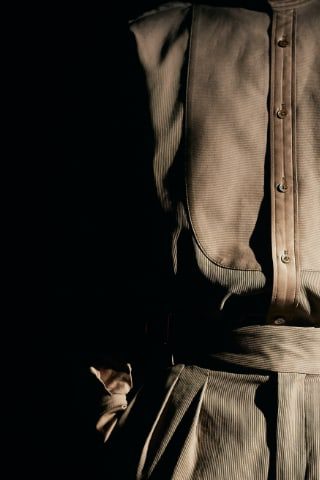 幼少期に祖母の影響で料理に興味を持つ。調理師学校を卒業し、レストランにて研鑽を積んだ後、渡豪。メルボルン,シドニーにて研鑽を積む。現在は三重県亀山、ひのめのオーナーとして独創的な世界観の料理を提供。食育・食料廃棄等の問題にも着目し、日々「食」と向き合っている。料理家としてレシピ開発や店舗のプロデュース、教育機関での講師などの活動もしている。
お仕事のご依頼は→kabochasuki@icloud.comまで。
上谷朋大
1993年 三重県生まれ  料理家
He became interested in cooking at a young age after being influenced by his grandmother After graduating at Tsuji technical school in Osaka, Tomohiro trained at a Michelin Star French restaurant in Japan. Afterward, he moved to Australia to be a global chef.He was in charge of Chef de Partie at Restaurant Quay. He has unique worldview based on his experience overseas after he returned back to his hometown.As a chef, he places great importance on food related issues such as disease prevention and food disposal.
Tomohiro Uetani
Born and raised in Mie prefecture on 1993 . Chef