食を通して生活に変化を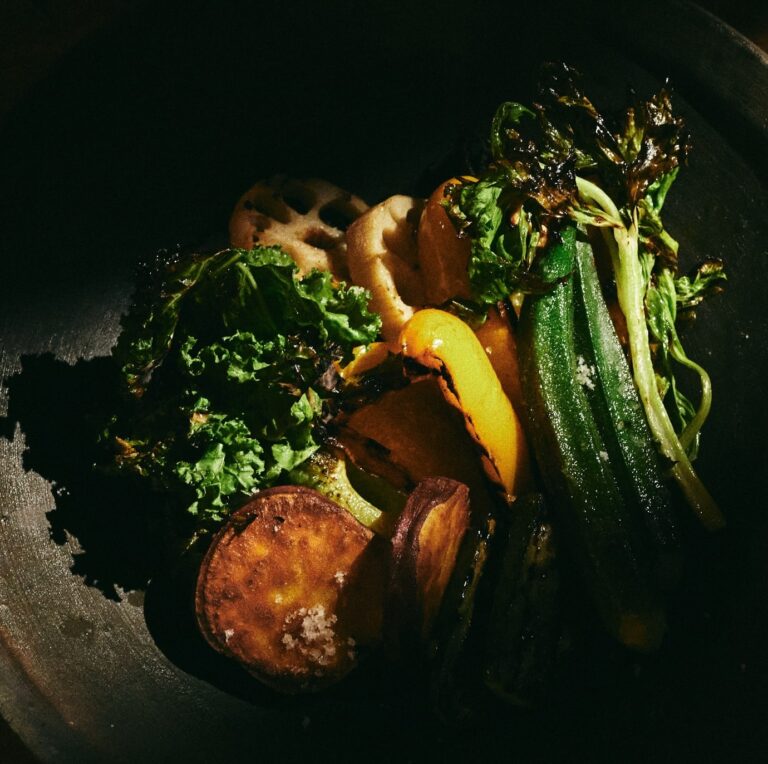 ひのめを通して「食べること」そして「生きること」をじっくり考え、互いに語り合うきっかけに
なっていただければ幸いと考えています。
To change our outlook on food, and life itself.
We hope to give you the opportunity to converse with each other about our food. Our weekly lunch time menu focuses on vegetables, spiced foods and home roasted coffee. Our dinner menu, offered on weekends by reservation, allows you to enjoy dishes sourced from local natural ingredients.
お知らせ
news
2023.11/18

2023.11/18

2023.11/05

2023.11/05

2023.10/15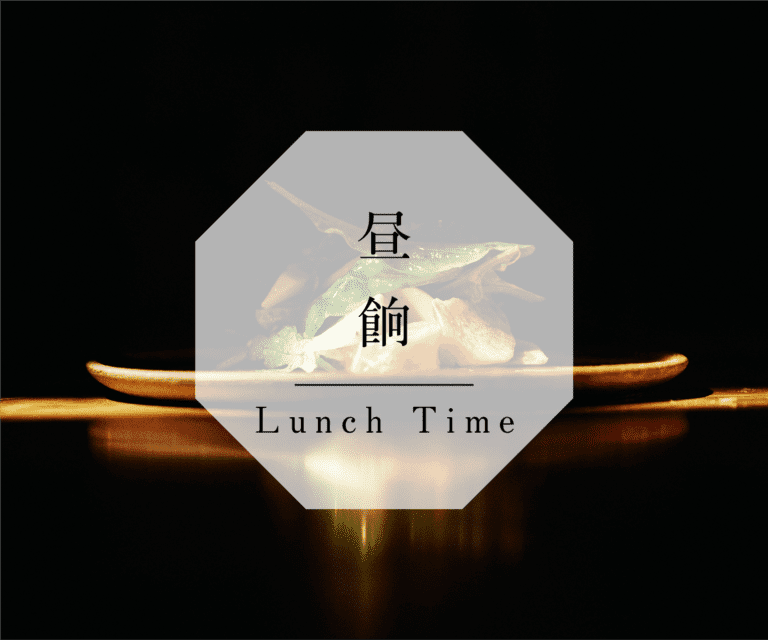 【予約制】
'Hinome no Lunch' offers lunch course which is mainly cooked with vegetables ,carefully prepared by the chef using seasonal ingredients.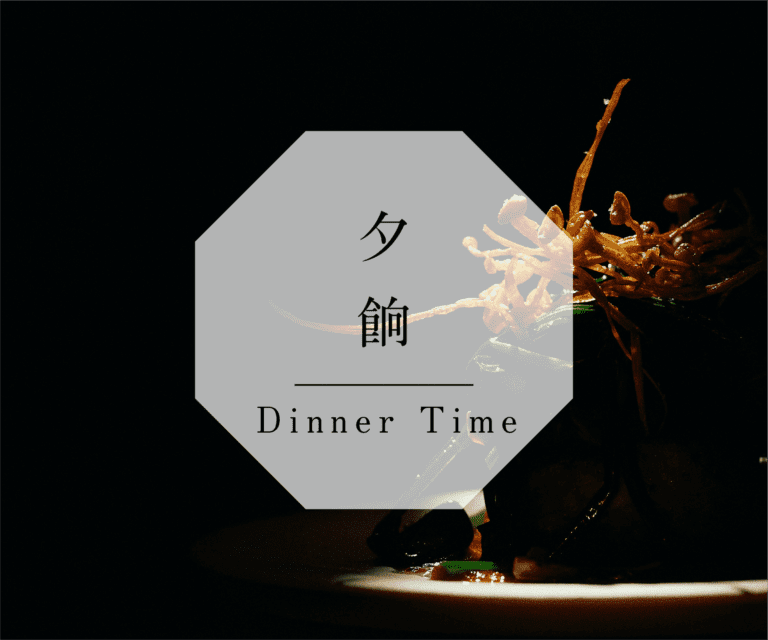 【予約制】
"Hinome no Dinner" is a reservation-only restaurant . Relax and enjoy specially prepared dishes, seasoned with natural ingredients. 
昼餉 -ひるげ-

(予約制) お一人様 6,000円
12:00 - 15:00 (12:00 スタート)
営業日: 木 金 土 日 月

*ご予約は前日までにご連絡ください。
*調理の関係上、必ず12時までにお越し下さいますようお願い致します。
*コース料理の所要時間は2時間前後となります。
Hinome no Lunch
Opening Times: 12:00 - 15:00
Close: Tuesday, Wednesday
---
夕餉 -ゆうげ-

(予約制) お一人様 9,000円
18:00 - 21:00 (18:00 スタート)
営業日:金 土 日
Hinome no Dinner

Opening Time : 18:00 - 22:00
Close: Monday,Tuesday, Wednesday ,Thursday
ひのめの地図
map
〒519-0153 三重県亀山市西町438
438, Nishi-machi, Kameyama-shi, Mie, 519-0153, Japan